Our Services
We deliver powerful and cost-optimized blockchain solutions.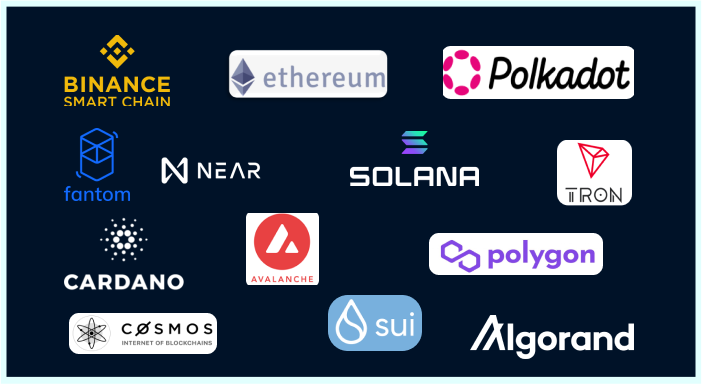 We offer all kinds of full-stack public blockchain development, including tailoring public platform chain with protocols that fit your needs.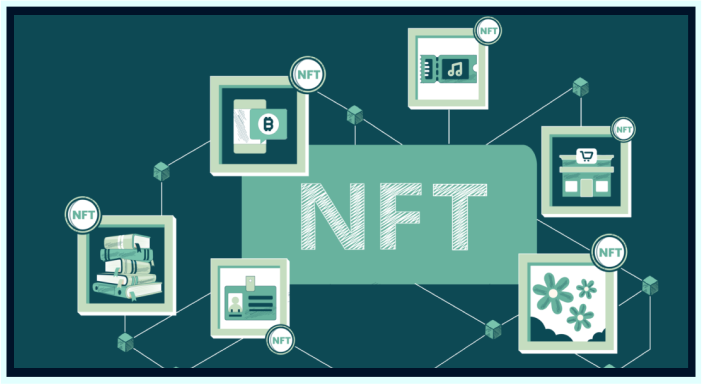 We develop robust NFT marketplace platforms with multiple security layers and all the features that are needed to launch a successful marketplace.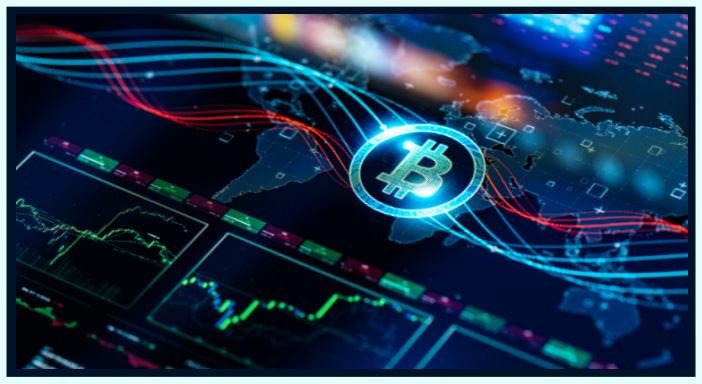 With our experience, we can help you develop your own game-changing DEX with competitive features.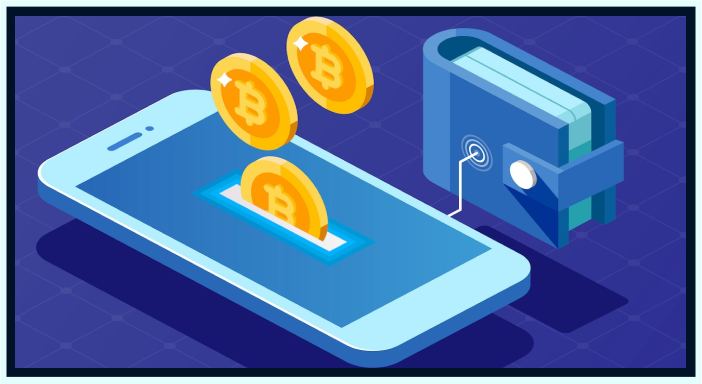 Our digital wallet development service provides P2P and commercial transactions which are enabled for digital devices. Enhanced with maximum security measures!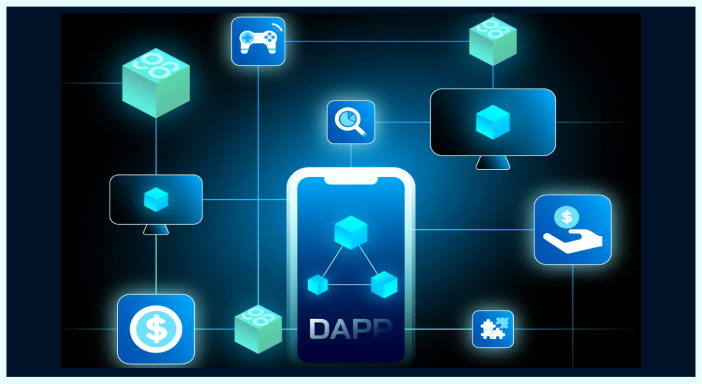 Our ecentralized app developers always focus on reliability and security of the developed solution through the use of modern testing tools and static analysis of smart contracts.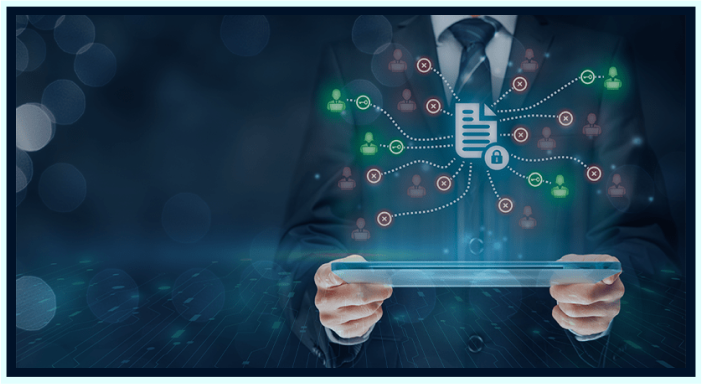 A private blockchain is a blockchain in which transaction processing is carried out by a certain number of individuals or companies whose identities are established and who have the appropriate access to information. We can build private blockchain solutions for enterprises using Hyperledger Fabric and R3 Corda.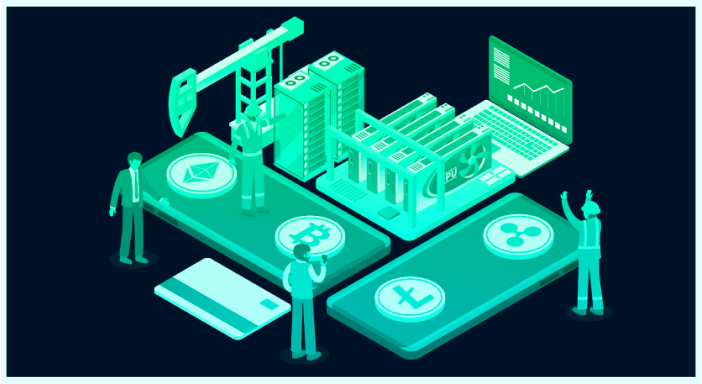 Any product requires ongoing maintenance, service and support to ensure a high quality experience for users, and efficient management for internal teams. We will factor in the need for ongoing upgrades and updates, making sure your product remains at the forefront of the latest developments in blockchain technology.
Have an idea with blockchain technology?
Discuss with us now!
Let's talk
Resources needed to maintain a blockchain application
There is a need to employ top-notch DLT resources when implementing and maintaining a blockchain or decentralized application. The resources needed to maintain a blockchain server are diverse and can vary from one distributed ledger to the other. However, the core resources that can be maintained are as follows.
Servers
To start with, we must ensure that servers in the network run smoothly at every time. Servers are key factors when it comes to blockchain application maintenance.
Nodes
The protocol operates on a peer-to-peer (P2P) network. The architecture consists of nodes. We need to take care of these devices regularly.
Databases
Files are stored in databases. These storages are important and therefore we have to maintain them appropriately.
Blocks
Blocks are like one-time shots. This implies that they can never be changed once they are distributed. After blocks' distribution, there is nothing we can do from our side.
Security
The entire security architecture must be paid attention to through scheduled maintenance. With guaranteed security, more people will be confident to utilize or interact with the blockchain application, smart contract, or DApp.