Grow with us
We have built a nurturing working environment, where we care about your growth and empower you to develop your technology passions.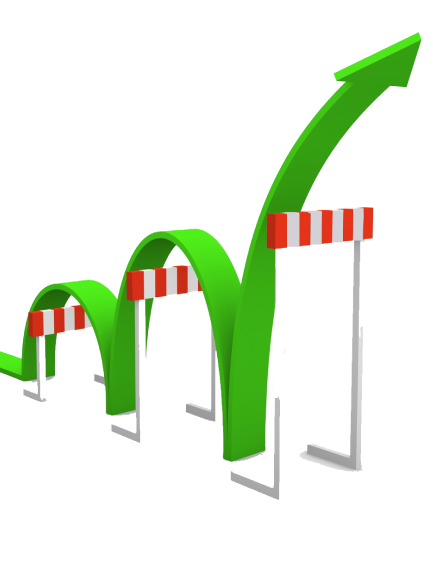 Personal Healthcare
All staffs benefit from a premium health care program, they can choose a place for medical examination and treatment according to government's regulations
Personal Enhancement
We focus intensively on human resources and offer learning opportunities for continuous personal growth. We have training program that suits each staff.
Progressive Career Path
We always observe and acknowledge the performance of every staff. We create equal opportunities for everyone to expand their career prospects and to move up to the positions which fit with their proven abilities.
Break Limit & Beyond
We believe in the limitless capabilities of human intelligence and continuously strive for new technology peaks. VAIX promotes and facilitates growth so that you can always be at your best.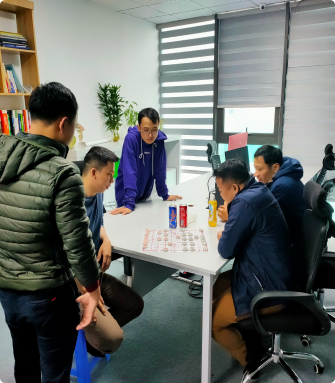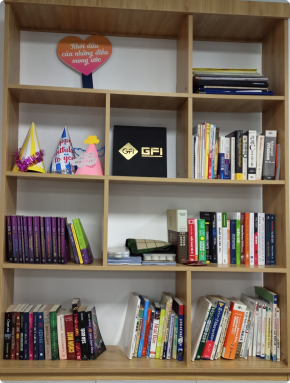 Life at VAIX
VAIX is more than just a workplace
We are a family with a shared goal to bring software to life. As a team, we work, grow, and have fun together